Seniors Aging In Place
Seniors Aging In Place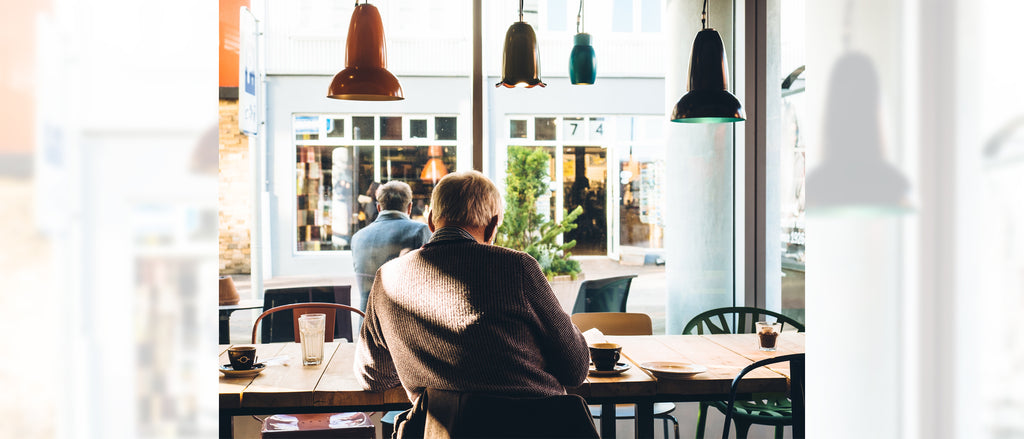 According to a survey conducted by AARP in 2014, 87% of adults over the age of 65 want to age in place, and 80% believe their current residence is the place they will always live.
When it comes to aging in place, there are appropriate questions to ask. Is the home a safe place for a senior to live alone? Are family caregivers capable of providing adequate care? What obstacles are there to making the home livable and accessible for the long term?
With the right help and equipment, physical residences can be adapted to be both safe and accessible, making it possible for m
any seniors to age in the comfort of their own homes. 
Fall prevention is probably one of the largest pieces of the puzzle in helping an older adult age in place.
2.8 million seniors are treated for fall-related injuries each year, according to the Center for Disease Control and Prevention.

 Even if a senior is not injured during the fall, they may become afraid to fall again, reducing their regular activities, and thus possibly increasing their chances of falling due to decreased mobility. Adapting the home to ensure it is safe for someone to move around freely should be a high priority. 
Tips For Adapting The Home
Grab Bars: Strategically installing grab bars can help reduce the risk of falling. Your main shower or bath should have one (even if it's a walk-in). The front door area is another location where a grab bar might be helpful. 
Carpeting: Hardwood, laminate or tile floor surfaces can be slippery. Some homeowners try to cover them with rugs, but rugs can also create a trip or slip hazard because they change the grade of the floor. Carpeting can help make the floor more slip resistant, and can help cushion a fall much better than a hard surface. The downside is that most wheelchairs and walkers don't roll over carpet as well as rolling over hard flooring. So make sure the carpet isn't too thick and that the carpet padding underneath is firm.
Walk-In Shower: For older adults, climbing over the edge of a bathtub can be difficult. Most slip and fall accidents in the home happen in the bathroom. A walk-in shower can solve this problem, but the downside is tearing out an old tub or shower, and installing a walk-in shower or tub can be very expensive.
Bath Transfer Bench: A bath transfer bench can give you the independence to bathe yourself, especially when standing for long periods of time, or getting over the bathtub wall is difficult. It also helps caregivers assisting their loved ones with getting in and out of the bathtub or shower safely and conveniently. And it costs thousands of dollars less than a walk-in tub or shower.
Learn more about Eagle Health's Swivel Sliding Bath Transfer Benches at www.EagleHealth.com