sliding tub transfer bench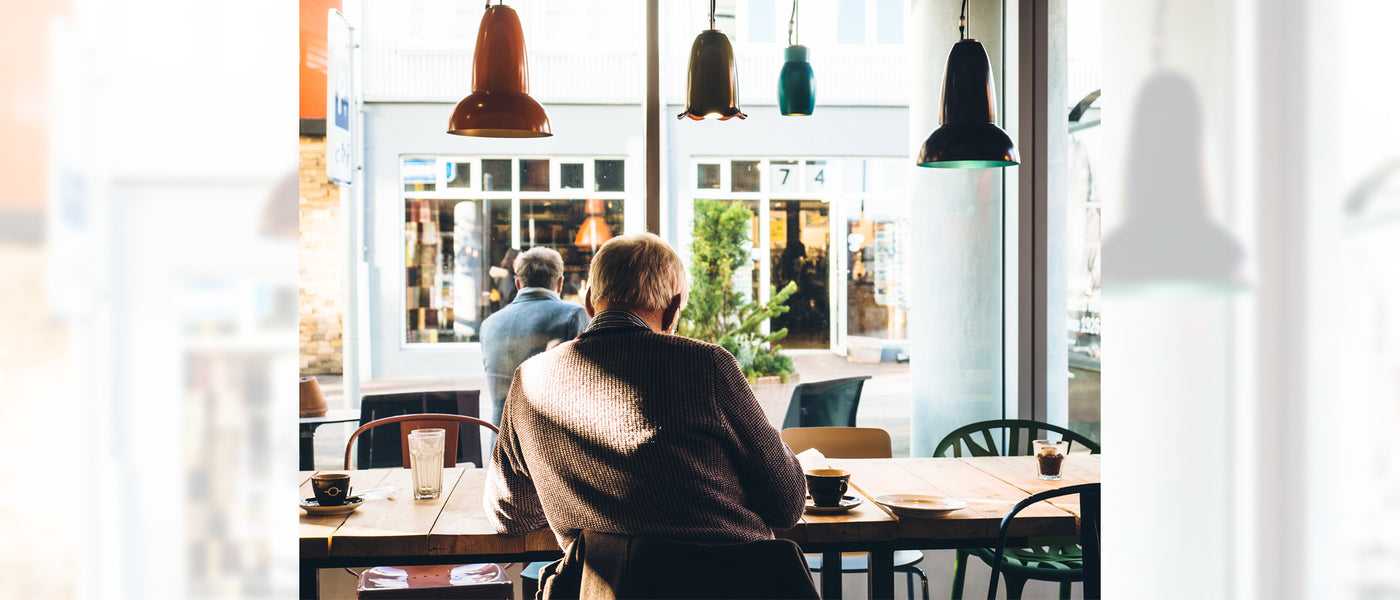 Seniors Aging In Place
According to a survey conducted by AARP in 2014, 87% of adults over the age of 65 want to age in place, and 80% believe their current residence is the place they will always live.
When it comes to aging in place, there are appropriate questions to ask. Is the home a safe place for a senior to live alone? Are family caregivers capable of providing adequate care? What obstacles are there to making the home livable and accessible for the long term?
With the right help and equipment, physical residences can be adapted to be both safe and accessible, making it possible for m
any seniors to age in the comfort of their own homes. 

The Sliding Tub Transfer Bench that Launched A Company
The Beginning    
     Over twenty years ago in California - our founders noticed that while basic shower chairs and tub transfer benches were readily available, something was missing. They posed the question, "Could there be a better way of ensuring safety and enabling independence in one of life's daily tasks?" We couldn't have imagined then that we would be revolutionizing and creating a whole new category of home medical equipment: the sliding transfer bench.
    For people with mobility and strength limitations, bathing and showering can be a daily reminder of the loss of their former independence. Rather than relaxation and comfort, it can trigger feelings of fear and stress.


The Solution
     In those early days, we created a strong, comfortable seat that could glide across smooth polished aluminum rails. It made it easy to move someone from into the tub and out. No more fear of slipping in the tub or on a wet floor, no need to be concerned about tripping over the tub wall, no more struggles to stand up, and no more manual exertion to scoot across a bench. There was now a safer tool to give people peace of mind in bathing/showering.
    Eagle Health Supplies is very much a family company. When we made the first bench, we were thinking of others. We thought of family members who wanted to experience dignity and independence in their bathing. We thought of caregivers, no longer hoisting, lifting, and straining as they cared for loved ones. We thought of friends in the midst of physical therapy and recovery from surgeries and ailments, getting the rest they needed.


Always Innovating
     Since the late '90s, we have evolved from one simple bench to perfecting and inventing dozens of various models, including the conception of the swivel sliding transfer bench and swiveling shower chairs. As the need has grown, so have we, making necessary adjustments to our benches and chairs in order to keep giving people the best there is to offer in bath safety.
     In 2003 we developed the tub mount transfer bench those with smaller spaces. By 2004 we released the first-ever swiveling sliding transfer bench that could turn and lock every 90 degrees. We also designed a cut-out version. In 2007 we created the bariatric line with larger seats and higher weight capacities. By 2009 we specially designed a new locking system for both ends of the bench. Over the years, we refined our aluminum and plastics so that our products would be lighter, yet sturdier.
     When it comes to our ethics and integrity – we do all that we can to provide a premium product for those in need. Our company has no tolerance for shortcuts, re-selling of used/defective items, plagiarizing, and making false claims. We have professionally tested our items to ensure that our customers have a safe and convenient experience from start to finish. It's our product, and we take complete pride and ownership of its premium quality. It's what makes the Eagle Health family different from other companies. We designed and made it with you and your loved ones in mind.


A Tradition of Care
    Over the years, those who are aging, suffering from degenerative diseases, paraplegics, recovering from surgery, physical therapists, other medical professionals, caregivers for family members, have reached out to thank us for our products. We are thankful to be a part of the lives of so many around the world through the power of innovation.
     We invite you to come and take a look at our virtual store. We have been keeping loved ones safe and secure for over twenty years and look forward to many, many more years of serving those who "need a little push" when it comes to bathing and showering.


Welcome to the Eagle Health Supplies family!